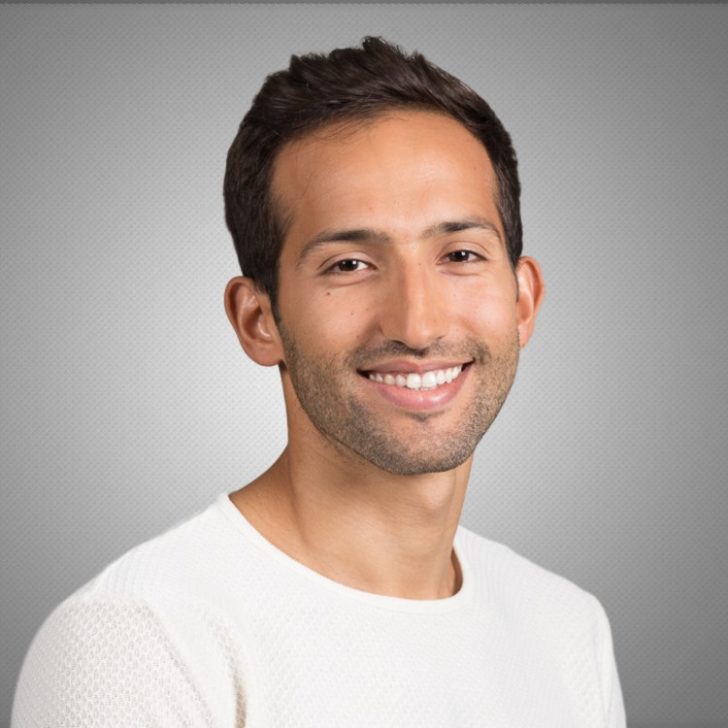 Tarik Berrada Hmima
Co-Founder @ Adakazam

Presenting with Cedric Jacquiot: 6 Common PPC Practices You Want to Avoid
A lot of so-called good practices keep popping in the blogs and forums of the Amazon Sellers community. Unfortunately, some of those good practices are actually bad ideas that penalize those who use them. In this presentation, we will debunk 6 very common "good practices" that can backfire, and help you find better ways to optimize your campaigns!
---
About Tarik Berrada Hmima
With ~6 years experience in Adtech, I have a track record of delivering complex data-based solutions. I have extensive technical experience in both startups and large companies. I'm passionate about using technology to solve challenging business problems, building world-class AI-based tools.
Adakazam helps sellers maximize profit from Amazon advertising. The tool Automates and Optimizes sponsored products and sponsored brands campaigns using state of the art Machine Learning algorithms. Founded by a team of expert engineers, Adakazam vision is to fully automate your Amazon advertising.