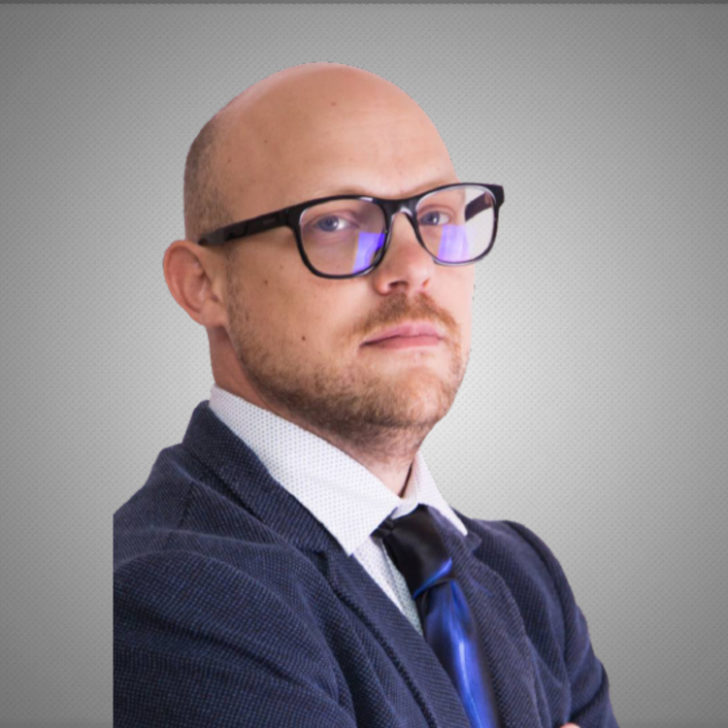 Michael Hartman
Managing Partner @ Innoventic
Presenting: How to Build a Profitable Agency for Scale Quickly and Efficiently!
Michael has a long experience in Marketing and Finance with an MBA in International Taxation and with more than 7 years of experience in company formation in the US.
In the past 5 years, his focus has moved to Amazon, now being a well-known PPC Specialist with experience in AMG, AMS, and Sponsored Products.  In 2018 he drove over 25 million in revenue from Amazon PPC sales.  He also launched a new brand only utilizing PPC launch strategies and quickly took it to over mid 6 figures in the first year.