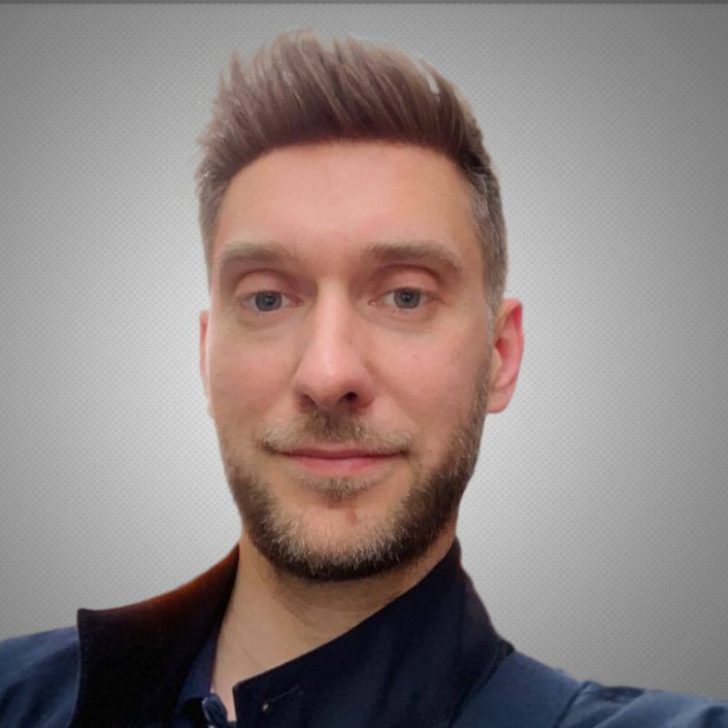 Cedric Jacquiot
CEO of Adakazam

Presenting with Tarik Berrada Hmima: 6 Common PPC Practices You Want to Avoid
A lot of so-called good practices keep popping in the blogs and forums of the Amazon Sellers community. Unfortunately, some of those good practices are actually bad ideas that penalize those who use them. In this presentation, we will debunk 6 very common "good practices" that can backfire, and help you find better ways to optimize your campaigns!
---
About Cedric Jacquiot 
Cedric is the CEO of Adakazam, a Paris-based tech company, specialised in Amazon PPC management and automation. Cedric founded the company in 2018 when he was 38. After spending 7 years learning about AI for online advertisement at Criteo as an Engineering Director, Cedric decided to leverage his passion for fast-paced innovation and state-of-the-art technology-building to create a company that would make a real difference in the busy lives of Amazon sellers.
Adakazam offers a Machine Learning-based tool to fully automate Amazon PPC Campaigns while leaving the strategic decisions in the hands of the sellers. Campaigns are set up within minutes, right on target, and can be modified in a few clicks when needed, no analytics-background needed!